The Renewable Energy Association of Nigeria, REAN has elected a new executive committee for a two-year term.
REAN is the umbrella body of stakeholders in the nation's alternative energy industry.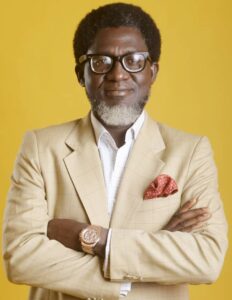 The event which took place in a virtual meeting saw Segun Adaju, Chief executive officer, Consistent Energy elected as President, Tunji Iromini, CEO, SolarCentric as the Vice President and Rolake Rosiji, country manager, M-Kopasolar as Treasurer.
In a statement signed by its executive secretary, Lande Abudu and obtained by The Energy Intelligence, the group says "the unprecedented circumstances resulting from the ongoing covid-19 pandemic meant that REAN embraced technology to ensure that the virtual event delivered the objectives of the meeting.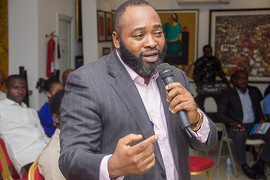 Members representing numerous sub sectors across the renewable energy value chain, and the Board of Trustees were present at the online event
It was a bold step, continuing a tradition of adaptability that is a significant part of the REAN ethos," it added.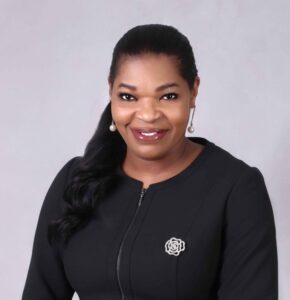 In his words, Brig. General Anthony Ukpo, REAN Chairman, Board of Trustees said, "I commend the secretariat led by the Executive Secretary, Lande Abudu for laying the foundation for this successful meeting.
Our new Exco, you are tasked with building on the many gains of our formidable association, to ensure that our activities continue to contribute towards sustainable development in Nigeria.
On our part, the trustees will support these efforts."
According to the statement, in recognition of its commitment to best practice in corporate governance, independent observers representing local and international organisations in the renewable energy sector praised the transparency of the electoral process and encouraged the group to continue its contributions towards achieving 40  per cent enewables in Nigeria's energy mix by 2030.